This website contains adult material. If that is something you find distasteful, I would click here and find something more safe for work.
If you are looking for explicit nudity, women who do not have their own opinions, or find sarcasm a most unbecoming trait in "females" (shudder), then you are probably going to hate every single second of being on this website. Not even the photos will help.
By continuing, you are confirming that you are of legal age in the country that you are viewing this from, and are quite aware of what you are letting yourself in for.
Continue here.


!! London Escorts !!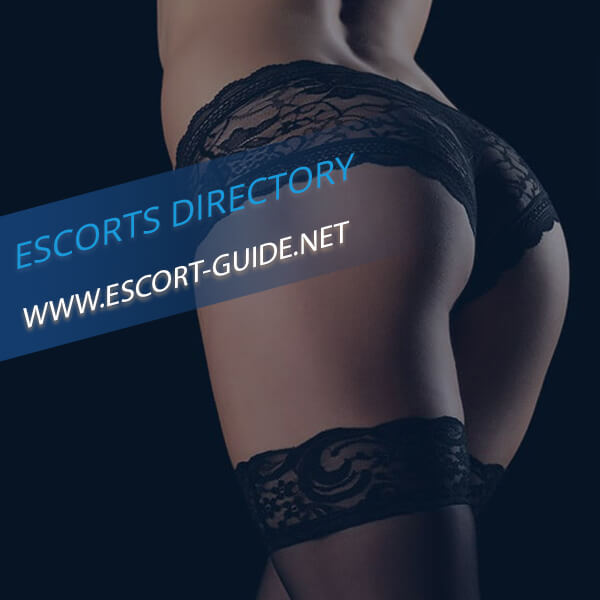 Copyright protected by Digiprove © 2017-2018 Rachel Rossi